Order the development of a mobile application for medicine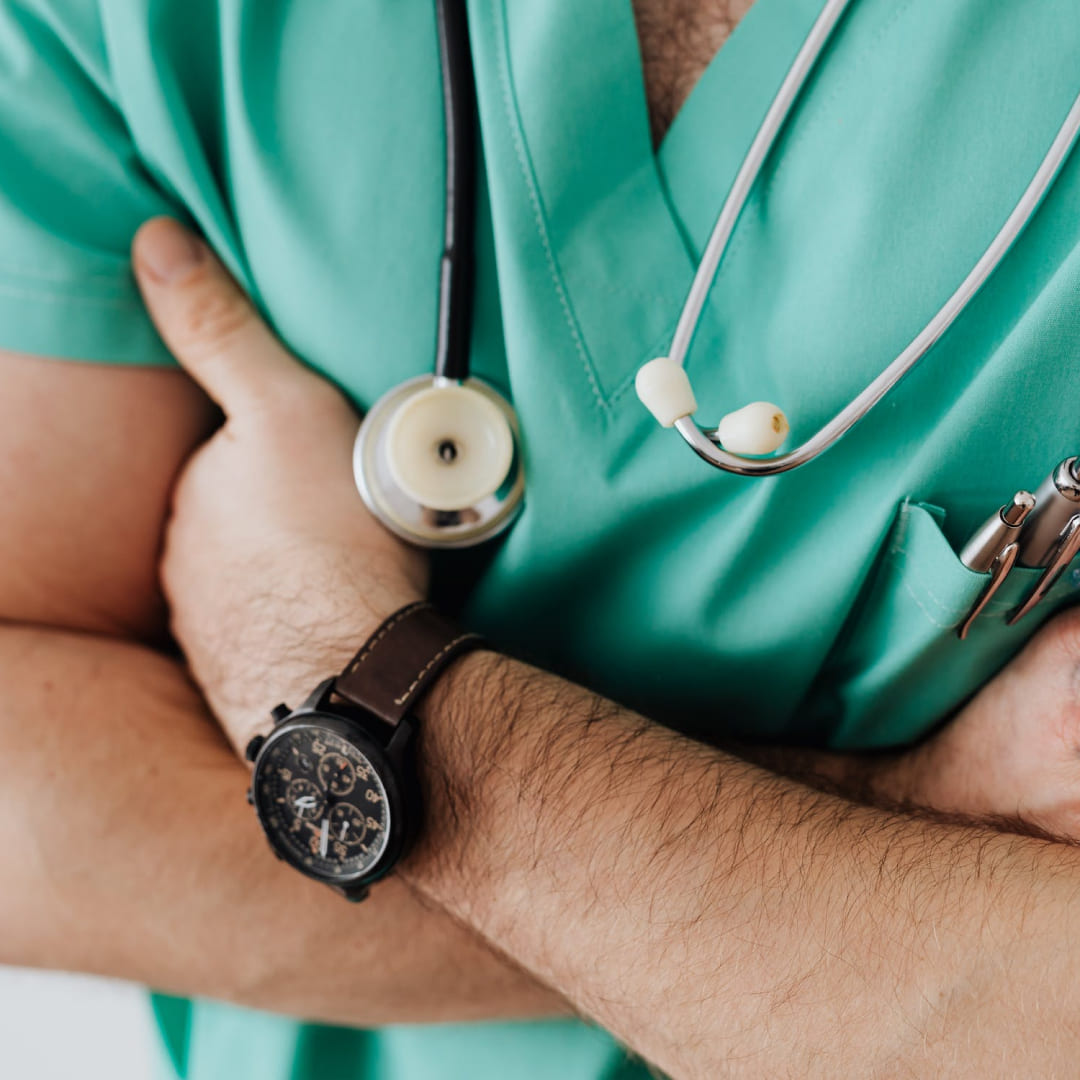 The mobile app provides a lot of useful options for patients: choose a doctor, make an appointment, receive online consultations, and much more. For a medical institution, it is a great opportunity to engage a new audience and build a base of regular patients.
Why medical mobile apps are in high demand:
People save time, they do not wait in lines, they can make an appointment without a phone call, arrange to see a doctor, pay for services, and ask questions online.
There is the possibility of direct contact between the patient and the doctor, administrator, or consultant.
Medical centers collect and safely store data about patients – contacts, medical treatment plans, test results.
The patient has 24/7 access to personal medical information.
Doctor's appointment hours, drugs available, doctor's recommendations – all the necessary information is available to the patient online.
Loyalty of the audience is raised, and trust in the medical organization is enhanced.
The clinic maintains constant communication with patients and can send them customized offers.
The app can be synchronized with the website or the clinic's administration program using APIs.
Types of mobile apps for health services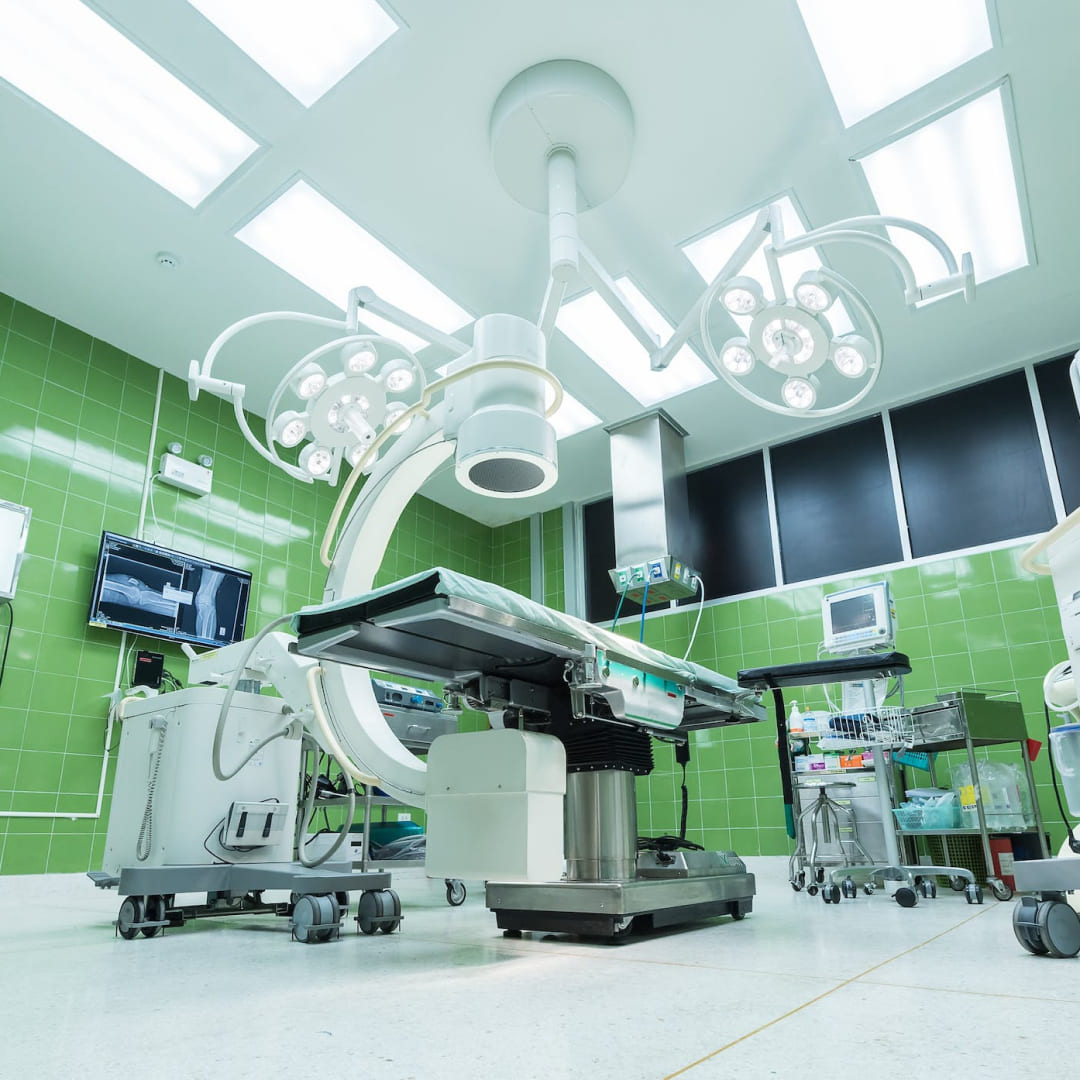 For clinics, health centers
Any modern clinic has its own website with information about services and doctors. But today this is not enough, because people are used to getting services via smartphones. The best option is to offer your patients a comfortable and fast mobile application with a wide range of functionalities for a broad range of tasks. Functionality of the app for clinics, medical centers, and dentistry:
services sections, directions with descriptions and prices;
specialist cards with photos and text descriptions;
search for doctors and services;
appointment calendar, booking for a consultation, doctor's visit at home;
online payment for services;
doctors' prescriptions;
personal profile that stores the patient's medical record, medical treatment history, visits, and tests;
admin panel to manage the patient database;
form for online consultations;
interface customization settings (color scheme, language);
push-notifications about specials, discounts;
reminders about upcoming appointments;
medical guide.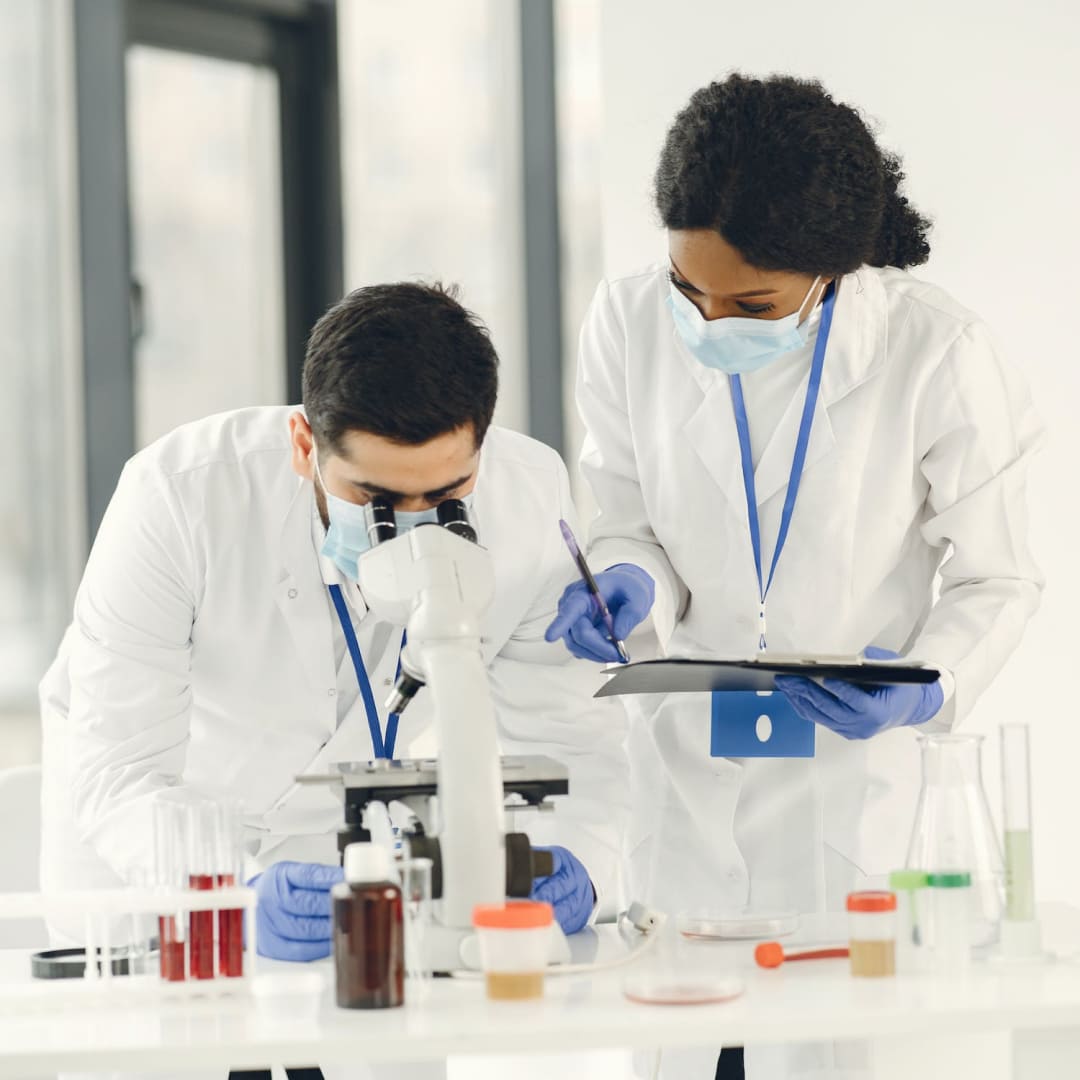 For labs and diagnostic centers
Labs and diagnostic centers with a large flow of visitors can use a mobile app to optimize their work, eliminate confusion, and ensure accurate timing of test results. Possible features of the app:
list of diagnostic laboratory tests and methods with descriptions and prices;
appointment form for a convenient time;
online payment function;
schedule of examinations;
chart of changes in the results of tests;
recommendations for examinations preparation;
printout of the data;
sending the results to the doctor;
personal account of the user with saving the history of examinations;
patient database that the administrator works with via a special panel;
push notifications – reminders about appointments, messages about promotions, discounts, special offers.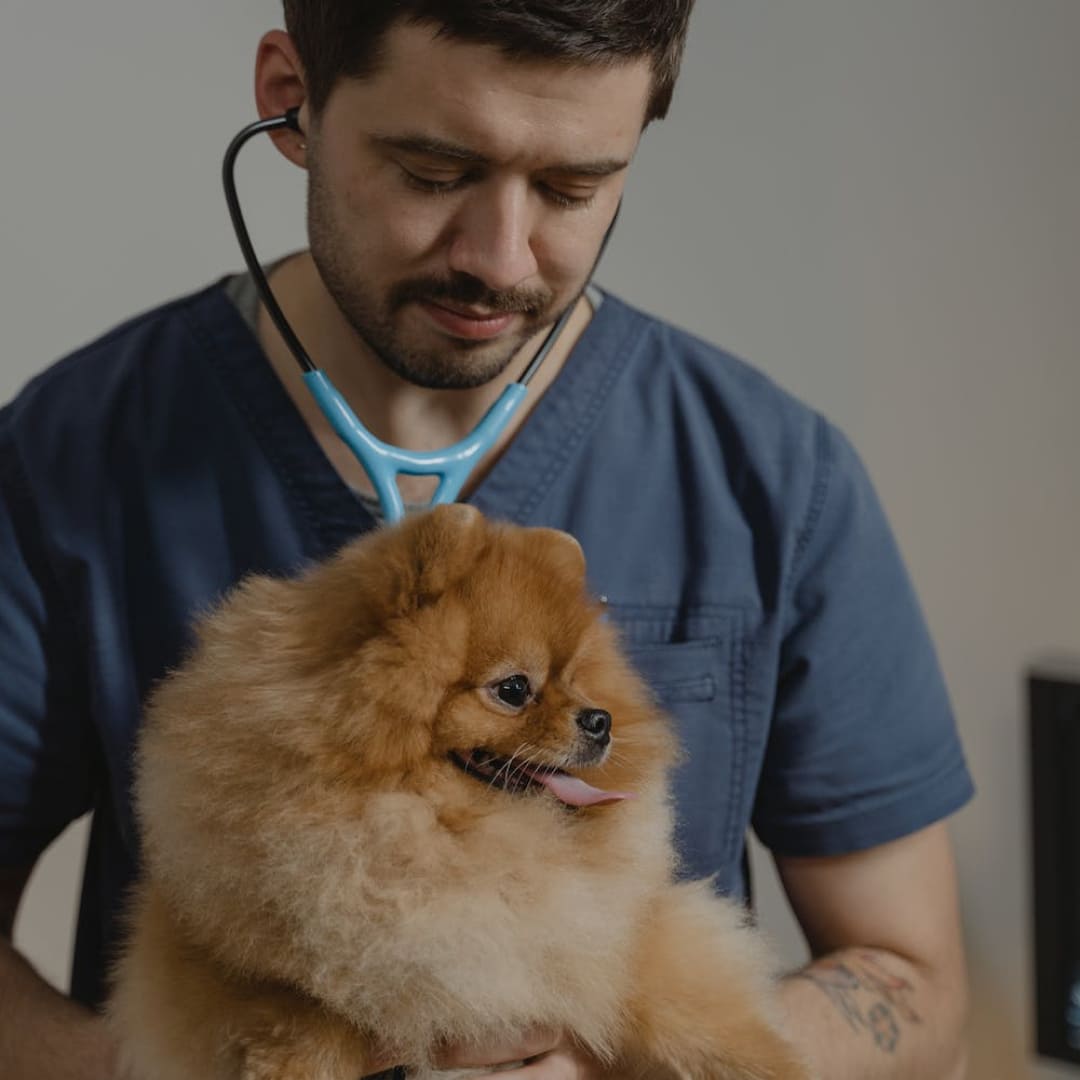 For vet clinics
The vet clinic app is an essential assistant for pet owners. Your smartphone stores all the necessary information about your pet's health, you can make an appointment with a pet doctor or get an online consultation with a couple of taps. The functionality of apps for veterinary clinics:
user sign up and authorization;
personal cabinet, pet page with a photo;
pet's history of visits to the doctor, vaccination schedule, results of tests and inspections;
list of services with prices, online appointment and payment;
scheduled clinic visits, calendar of events;
push notifications, reminders about vaccinations, scheduled check-ups;
online store for purchasing drugs, pet care products;
online chat, consultation form;
settings – language, interface design;
help section;
for the administrator of the veterinary clinic – patient database with patient contact data and history of visits.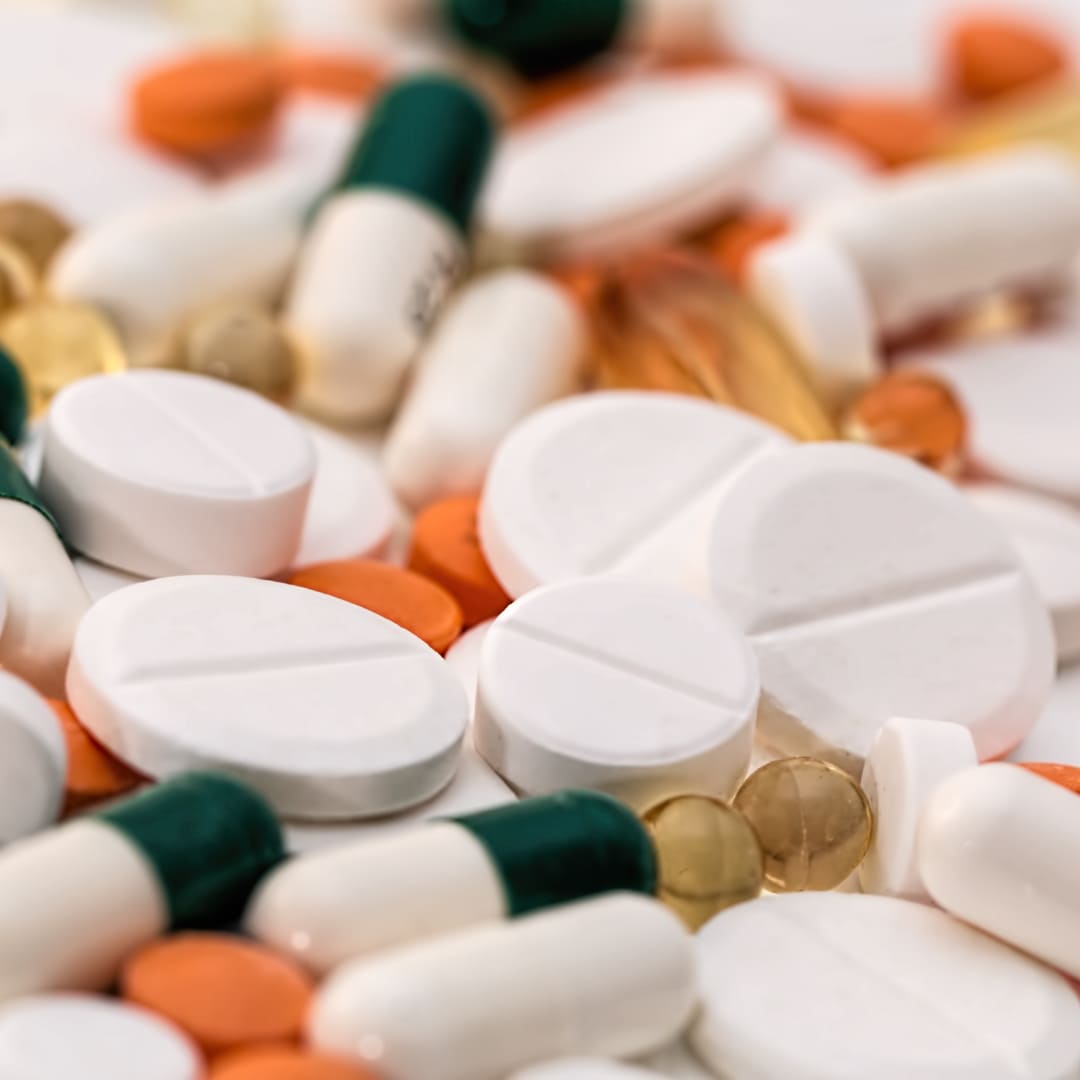 For pharmacies
The mobile app for pharmacy works like an online store, where you can choose, pay, and buy products with delivery. The pharmacy business operates in a highly competitive environment, and the mobile app is a great opportunity to become better, more useful, and more useful than hundreds of competitors. Functionality of the app for pharmacies:
drug catalog with prices, descriptions, and instructions;
information about availability of products;
map of branches with addresses and travel directions;
adding products to your cart;
selecting a delivery method;
pre-order to obtain the drug at the pharmacy;
online payment;
online chat to advise customers;
personal account;
order and purchase history;
bonuses accumulation under the loyalty program;
push notifications;
for the administrator – a database of customers' contact information.
A mobile app can be developed in the Marketplace model, where different pharmacies place their products. The user can select the nearest store or check the availability of the required medications.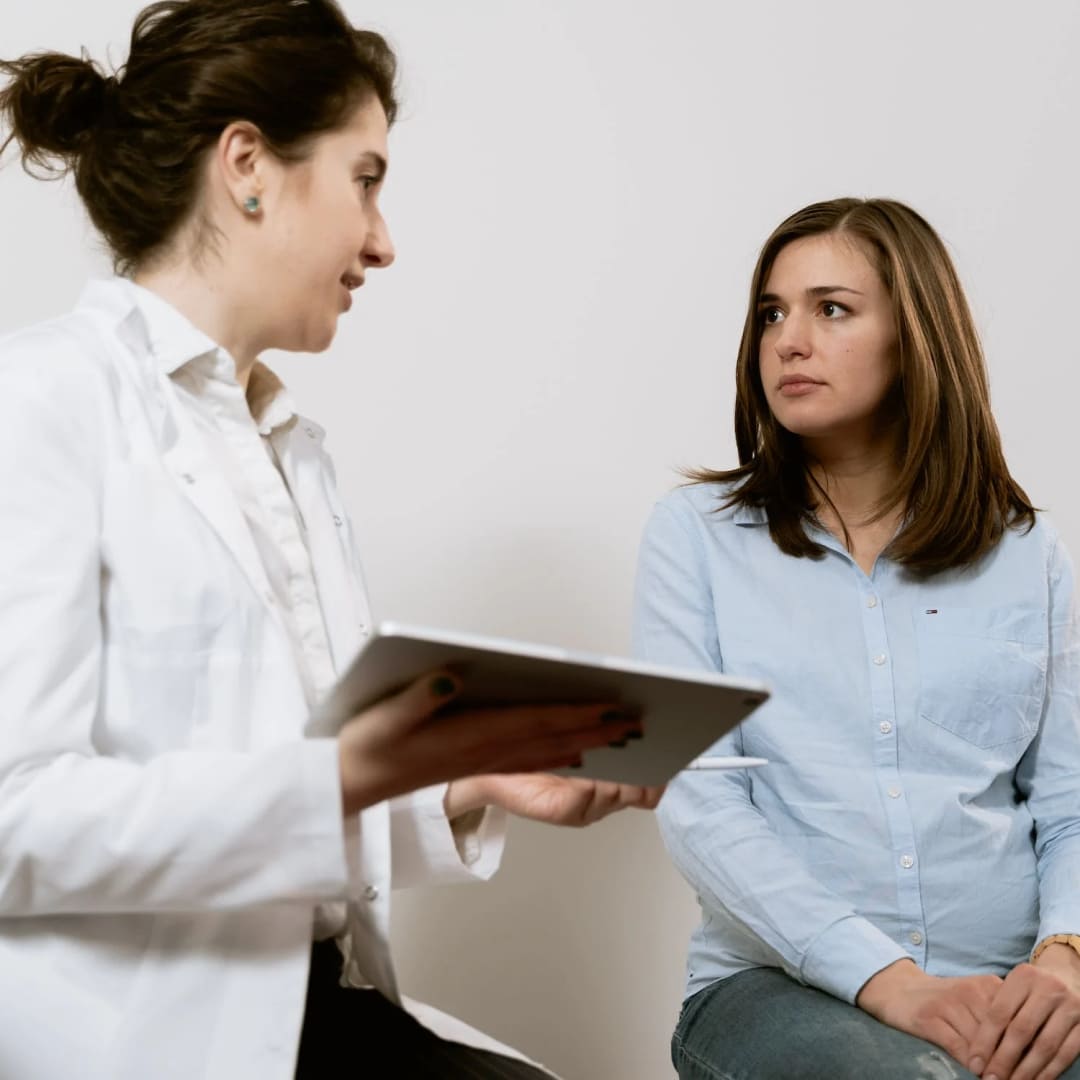 For health monitoring
A special category includes apps that help users keep track of their health, store history of examinations, analyze diagnostic results, and receive recommendations for check-ups. The app can be owned by the clinic or operate as an independent product that generates profit through monetization. Possible functions:
diary of nutrition and physical activity;
graphs of weight, temperature, blood pressure, pulse;
test results with transcription;
diary of symptoms and claims;
drug intake plan;
calendar of doctor visits and examinations;
list and map of clinics;
reminders about visits to doctors and drugs;
secure data storage in the personal account;
monetization tools – paid features, in-app purchases.
Why it's profitable to sell medical services with a mobile app

Forming a regular audience
The main criteria for choosing medical services are expertise and price. But the quality of service, client-oriented approach, and comfort for the patient play an important role as well. These factors are provided by mobile application: customers are happy and feel comfortable when complicated problems are solved with a couple of taps. Offer a patient to download the app the first time they visit, and they are more likely to come back, especially if you offer them a personal discount or connect them to the loyalty system.

Improve patient loyalty
A quick and convenient mobile app gives patients a sense of calm - they can at any time make an appointment with a doctor, schedule an examination, get an online consultation or buy medicine without leaving home. All this builds trust and increases audience loyalty to the clinic, pharmacy, and diagnostic center.

Effective promotion of business
There are many ways to advertise a mobile app - different kinds of ads, search engine optimization, SMM and others. Using these methods, you can promote medical care, get new customers, and expand your audience. The app significantly increases the efficiency of a healthcare company's marketing strategy.

Scalability
The application expands along with the business: new areas, categories, services and functions appear as the company grows. Mobile development technologies make it possible to modify and improve the application in accordance with the company's needs and needs. You can start small and build up the functionality progressively, releasing updates on a regular basis.

Security for storing confidential data
In the field of medicine, the security of storing personal information about diagnoses, treatment, examinations, and appointments plays an important role. The patient must be sure that this data will not get into the hands of third parties. When developing a mobile app, we guarantee complete security for the storage of confidential information; only the patient and the treating doctor have access to medical data.
Applications development stages for health-care apps
Analysis of niche and competitors
We study the market, test competitors' products, analyze audience reviews, evaluate the needs of potential customers, and based on this we form the optimal application concept.
Technical specification
We formulate requirements for the structure, design, and functionality of the application. We develop technical specifications with a detailed description of the product so that the result fully meets the client's expectations. After approval of the terms of reference, we calculate the final cost and specify the project timeline.
Design development
We develop UI/UX interface design, implement functionality.
Programming, testing
We perform programming, test the finished product and fix bugs.
Publication
We publish a mobile application in the App Store and Play Market, perform ASO page optimization, and launch advertising and search engine promotion of the product.
Promotion, and support
We provide technical support services, fix bugs, settuping a monetization, and release updates.
TECHNOLOGIES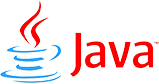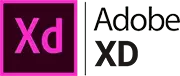 How much is a mobile app for a clinic, pharmacy, laboratory
The price of developing a mobile application is estimated after confirming the technical specification, depending on the following aspects:

Functionality
Purpose, application structure, list and complexity of features, sync with the site - all this affects the price of mobile development.

Design
To reduce the cost, you can use a universal basic design. A complex interface with unique design elements increases the price.

Operating system
The cost can vary depending on what platform the app will run on - Android, iOS or a hybrid version for both operating systems.

Support and promotion
We can continue cooperation after the launch of the application, and carry out its promotion and technical support, the cost of such services will also be included in the project budget.
Order the development of an application for medical services
Do you want to develop your business, increase profits,
attract more target audience?
Mobile application will help you achieve these goals!
Order an app for health-care and medicine games from KitApp
Only individual attention
Each company has its own specifics: approach to clients, list of services, demands of audience. To make the application useful for patients and profitable for business, we analyze the niche, target audience, competitors - and only after that we create a unique product that takes into account all the aspects of a particular company.
Unique and up-to-date solutions
The mobile development sphere is rapidly growing, and technologies are quickly becoming outdated. We track the latest trends, use progressive software solutions, and regularly update products after launch to ensure that our apps are up-to-date and in line with modern requirements.
Experience with different business sectors
KitApp studio creates mobile products not only for medicine, but also for other spheres. You can order from us Developing a kindergarten app, creating applications for hotels, mobile apps for taxi. You can view our work in the showcases section of the website.
Full support
The process of mobile development for our clients is as simple and hassle-free as possible. We work on a turnkey basis and take responsibility for each stage of project implementation. We guarantee effective promotion of the application and an increase in the number of downloads when signing a contract for promotion.
Competitive prices
We are able to combine reasonable prices and high quality due to well-organized work processes, optimization of terms, professionalism of our team. Our specialists solve complex tasks promptly, successfully applying their many years of experience in mobile development.
For an estimate of the cost of a mobile app, write via the form on the site or fill out a form. We are waiting for your requests, we will be happy to bring your idea to life and create a successful app for business in the field of entertainment and others.
Fill in a brief
SHOWCASES
The KitApp team has been working in mobile development since 2014. We have implemented over 50 successful projects for business. Our showcases includes mobile applications for online stores, taxis, cargo transportation, sports, medicine, education etc.
WHY PEOPLE CHOOSE KITAPP
EXPERIENCE
IN MOBILE DEVELOPMENT SINCE 2014
MORE THAN 50
COMPLETED PROJECTS
Our studio has qualified and experienced developers: project managers, designers, frontend specialists, backend developers, testers. Together we create functional mobile apps for iOS and Android.