Why mobile applications are in demand in tourism and sport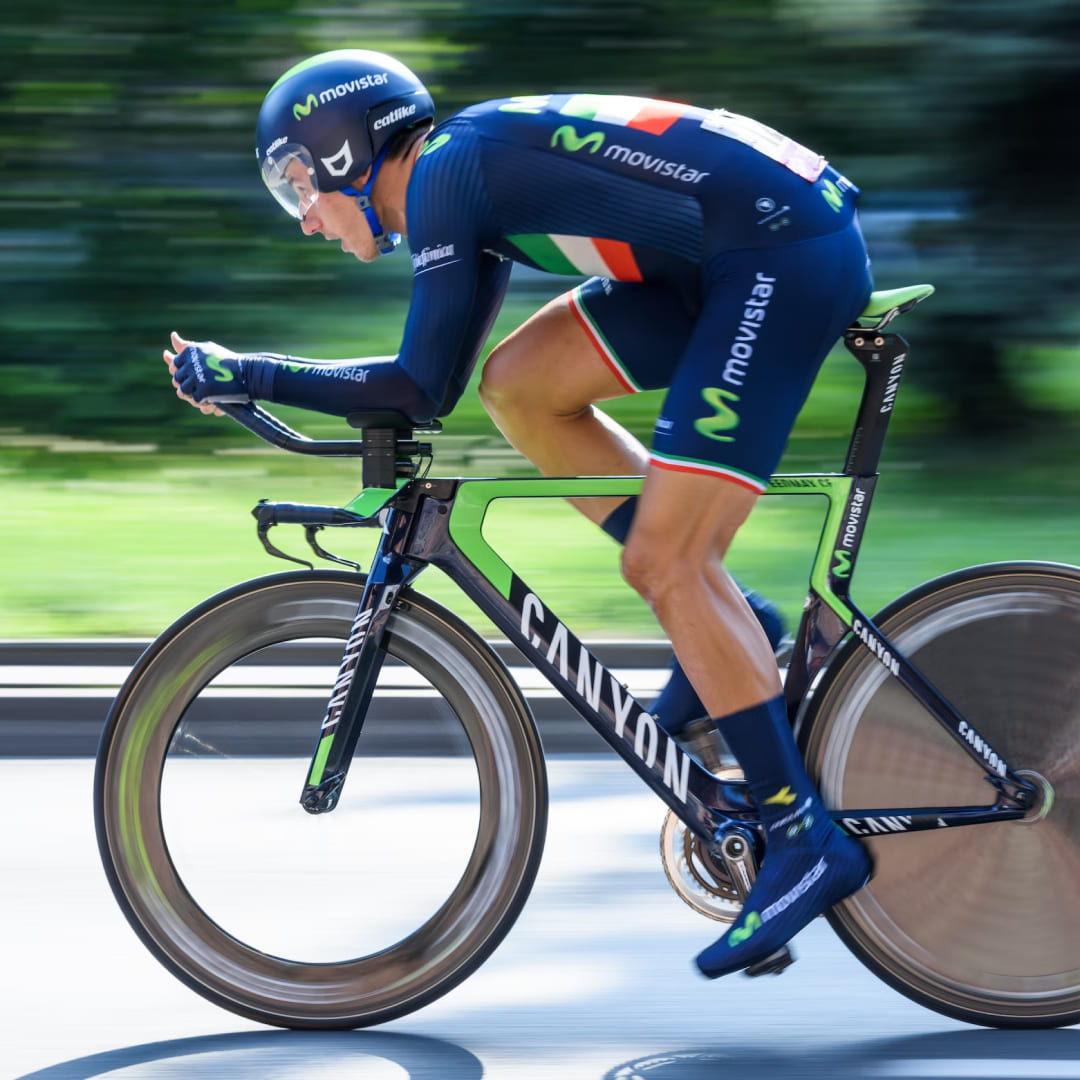 Sports and travel are always in trend, so travel and fitness apps are becoming more and more popular and relevant. Applications for coaches and sports clubs, food diaries and pedometers, online maps and orienteering tools are only some areas that can be covered by mobile development.
Opportunities for travel and sports applications
Promotion of sports clubs, coaches and travel agencies services.
Strengthening audience loyalty.
Customer database formation.
Automated interaction with the audience – order processing, payment acceptance, and scheduling.
Synchronization capabilities with the site.
Loyalty program implementation.
Reviews processing and tracking feedback.
Getting profit from monetization.
Contact KitApp if you want to get a reliable, modern and high-quality mobile tool that scales your business to new heights of success and growth.
Types of mobile applications for sports and tourism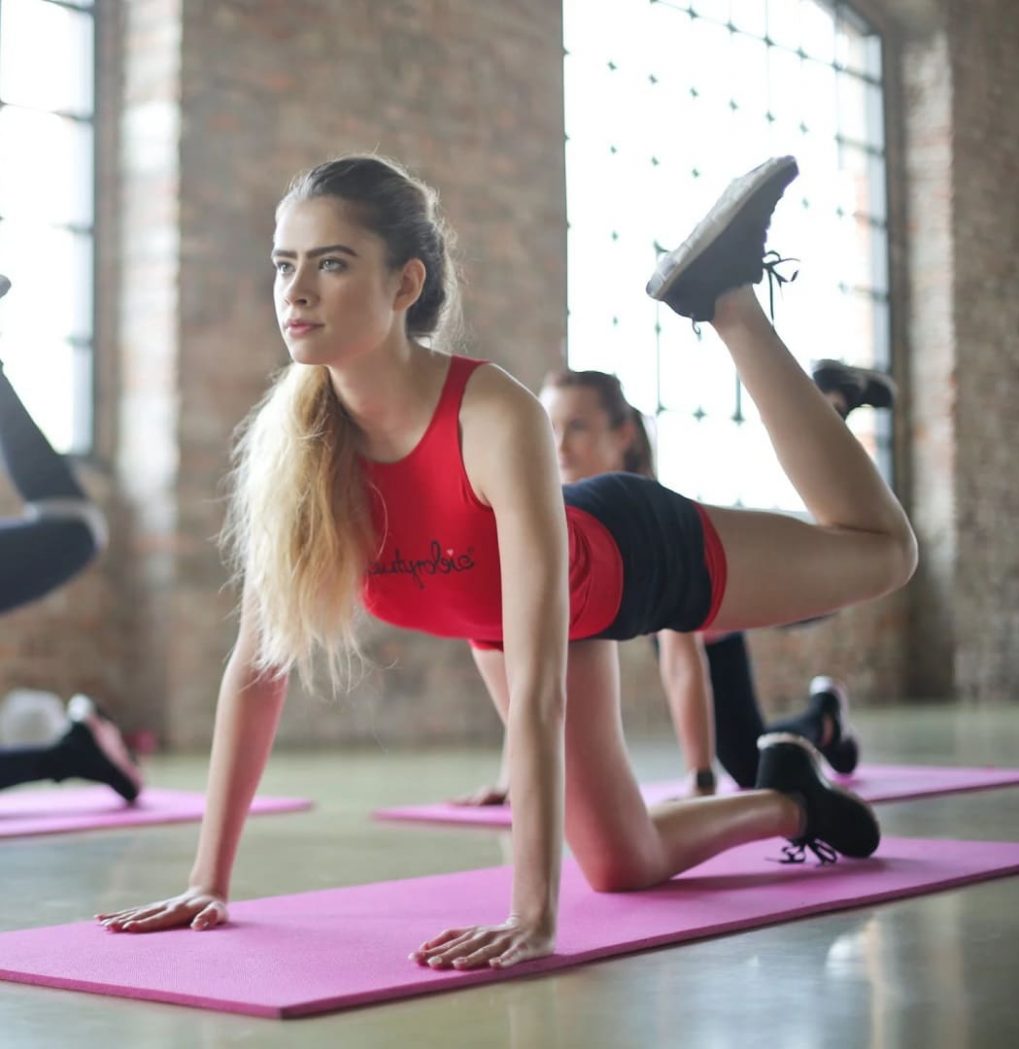 Applications for sports clubs and coaches
Through the application, the fitness club forms a customer database, collects their contact information, and maintains feedback – makes special offers, launches promotions, and processes incoming requests. The functionality of this application:
training schedule, service list;
work schedule and gym locations, online registration for trainings;
online payment for subscription membership and a club card;
registration in a personal account;
history of training, purchases, and attendances, information about trainers;
synchronization with the fitness club website;
push notifications about promotions, news, and special offers;
loyalty program bonuses;
users reviews and comments;
information section; types of sports training, video materials;
calendar and user notes, chat and feedback form.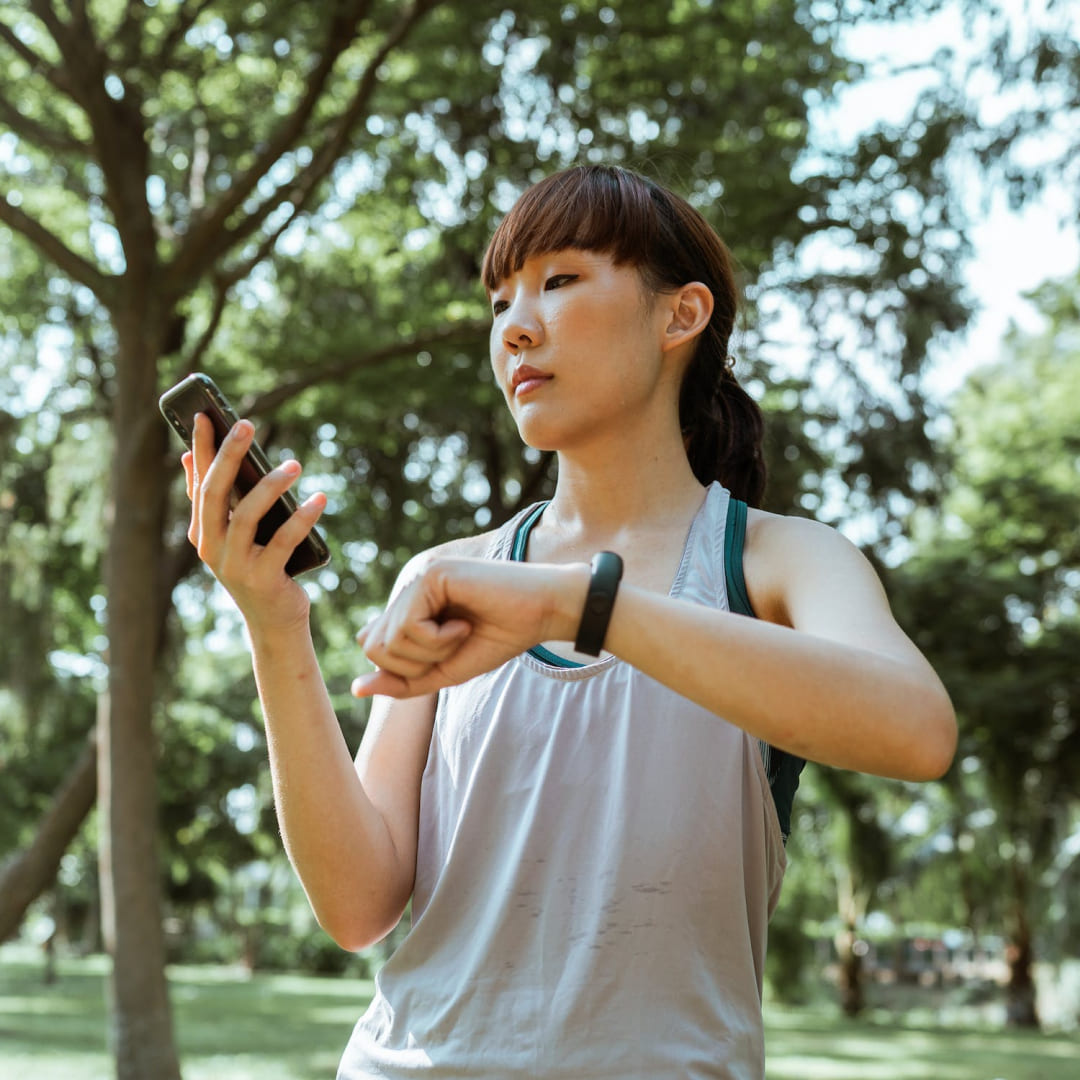 Fitness trackers
The product can be universal or adapted for a specific sport – running, cycling, fitness, etc. The program recognizes the types of activity and generates reports in the form of graphs, tables, and charts. The user enters his data (weight, notes, and workouts), analyzes progress, and monitors changes to make training more effective. Mobile application for fitness tracking allows you to:
track user activity;
track steps and kilometers, measure the pulse;
create and save routes for jogging using GPS;
generate statistics on various indicators;
save user data in his personal account.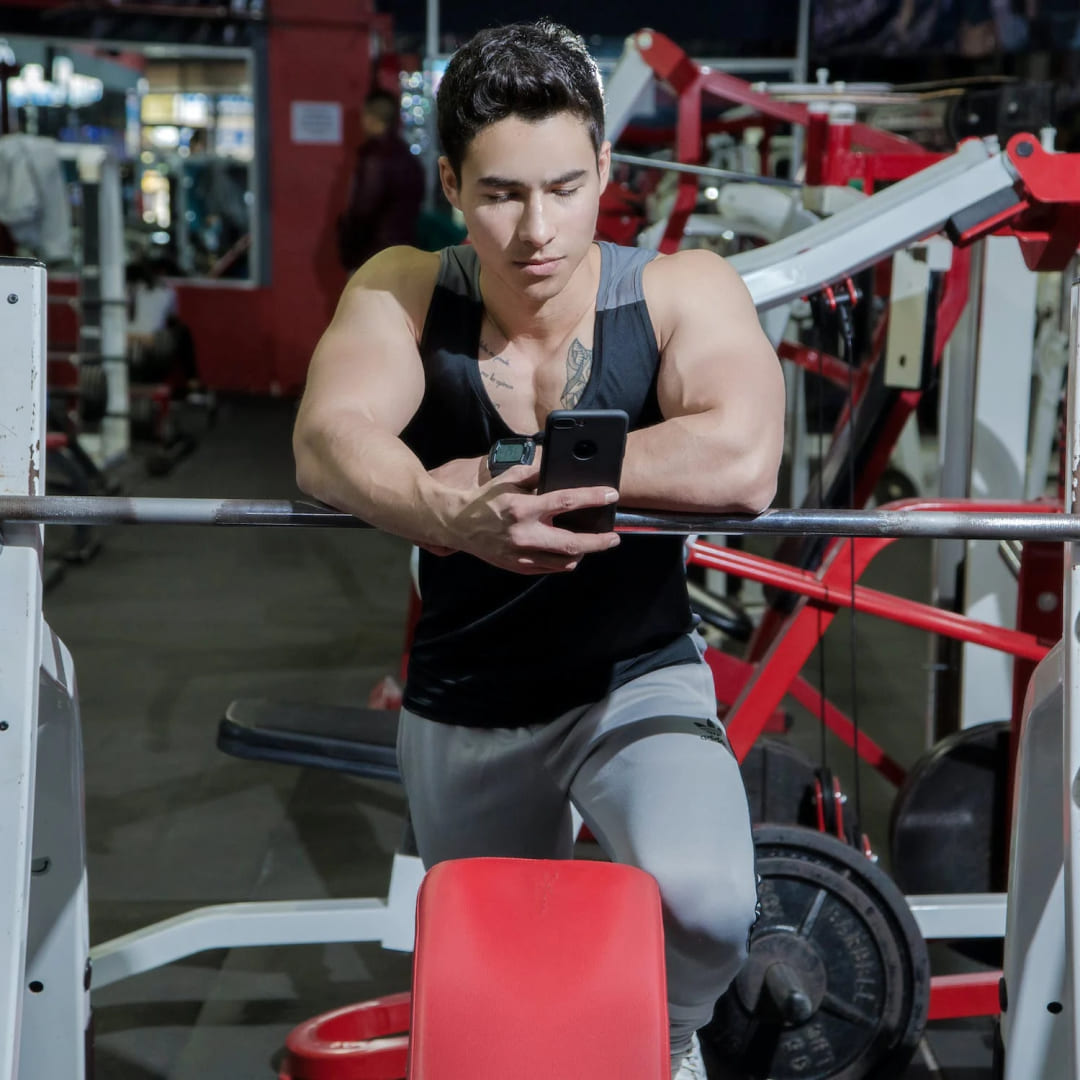 Training diaries
A training and nutrition diary is launched by a sports club or works as an independent monetization tool (paid access to functions, advertising in the application). Possible functionality of such an application:
user's personal account;
сreating a training plan, training calendar;
calorie counter, diet calculator, menu planner;
database of training videos;
adding your own custom exercises;
saving of original training programs;
stopwatch, trainings timer;
reference section;
statistics, progress tracking.
For tourism and travel
Travel apps are not only a source of inspiration but also extremely useful for booking and managing logistics – plan a route, choose a hotel, book accommodation, find attractions, rent a car or serve as a guidebook and make currency conversions. Travellers feel more comfortable and confident with applications in any country. Types of travel applications:
airline services;
search engines for plane, bus and railway tickets;
tour aggregators;
tour operators apps;
accommodation and car rental services;
guides and translators;
travel planners;
search engines for establishments.
The functionality of applications for hiking, trips, flights, and traveling:
catalog of services, tours, and objects for rent;
catalog search with filtering and sorting;
push notifications – event reminders, sending promotional emails;
GPS module for creating routes;
ratings of institutions, housing and resorts with reviews;
online payment;
user personal account with a saved history of orders, purchases and travels;
information and reference sections;
online chat with an operator;
loyalty program tools.
What are the benefits of sports and travel applications?

Benefits of Sports Apps
Sports applications help active people stay fit, improve their health, monitor their weight and figure, plan workouts and track their own progress. The necessary information and useful options are always at hand. The mobile application helps the sports club not only to take care of customers but also solve important business problems:
increase profitability;
strengthen consumer confidence;
improve service quality, promote services;
automate work processes;
have customer data statistics.

Benefits of Travel Apps
Not all travel companies have their own mobile applications. Developing an application for tourism provides important competitive advantages and helps to:
stand out from competitors, popularize the brand, and provide more opportunities for customer support;
improve the service quality, attract long-term customers;
rationally structure and correctly present information about services so that customers can choose the necessary items from a catalog;
reduce operator fatigue and automate operations - processing orders, making payments, and consulting users.
Applications development stages for sports and tourism
Analysis of niche and competitors
We study the market, test competitors' products, analyze audience reviews, evaluate the needs of potential customers, and based on this we form the optimal application concept.
Terms of reference
We formulate requirements for the structure, design, and functionality of the application. We develop technical specifications with a detailed description of the product so that the result fully meets the client's expectations. After approval of the terms of reference, we calculate the final cost and specify the project timeline.
Design development
We develop original UX / UI designs using the company's corporate style. We create an intuitive interface that will be pleasant and convenient to use. To test the interface, we perform interactive prototyping.
Programming
We program logic and functionality and develop front-end and back-end. We synchronize the application with the company's website via the API, in case it is provided by the terms of reference.
Testing
We check the final product performance, and if necessary, eliminate errors to ensure the smooth operation of the application after launch.
Publication, promotion, and support
We publish a mobile application in the App Store and Play Market, perform ASO page optimization, and launch advertising and search engine promotion of the product. We provide technical support services, fix bugs, and release updates.
TECHNOLOGIES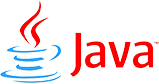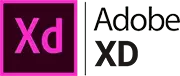 The Apps development cost for sports and tourism
The cost of applications for outdoor activities and sports varies greatly, from budget MVPs (minimum viable products) to more expensive complex programs for big business. Several factors influence the price of mobile development:

Purpose of the application
Apps development cost depends on its structure, the number, and the complexity of functions that will be available to users and administrators.

Design complexity
Two factors affect the price: the complexity of the design and the time we spent on developing a "live" interface. Creating unique interactive and animated elements takes more time, so the app development cost is more expensive.

Platform
The cost depends on the operating system of the developed product - Android, iO, or a cross-platform solution that runs on both operating systems.

Supplementary services
Apps development costs may include publishing services, ASO application optimization, search and advertising promotion, and technical support.
Order application development for sports and tourism
Do you want to develop your business, increase profits,
attract more target audience?
Mobile application will help you achieve these goals!
Why is it profitable to order mobile development in the KitApp studio?
We create mobile products of any complexity
We find a balance between the client's needs and capabilities; offer the best product for the available budget with the possibility of further scaling during the implementation of each project. Such an approach allows you to start small and develop your application over time.
We work on a turnkey basis
Ordering the maximum services package the client receives a finished product with publication in the stores, promotion in all possible ways, professional technical support, and launched monetization tools.
We use modern technologies
Our team applies only the latest technologies and modern solutions to make applications fast, productive, and up-to-date in design and content. We take into account the requirements of Google and Apple and guarantee successful moderation in stores.
We work with all niches
We do not limit ourselves to the development of applications only for tourism and sports. We are engaged in mobile development for a great variety of areas: you can order application development for educational institutions, cargo transportation, mobile applications for dry cleaners, and many other niches.
We maintain a loyal pricing policy
In the course of development, we optimize work processes, correctly distribute tasks and exclude solutions that require unjustified costs from the client - this approach allows us to create a quality product at an affordable price.
You need a good mobile application - we have all the possibilities to create it quickly, efficiently, and professionally. Leave a request through the form on the website - we will call you back as soon as possible to discuss the project details. To estimate the preliminary cost of the development - fill out the brief or contact us in any convenient way.
Fill in a brief
SHOWCASES
The KitApp team has been working in mobile development since 2014. We have implemented over 50 successful projects for business. Our showcases includes mobile applications for online stores, taxis, cargo transportation, sports, medicine, education etc.
WHY PEOPLE CHOOSE KITAPP
EXPERIENCE
IN MOBILE DEVELOPMENT SINCE 2014
MORE THAN 50
COMPLETED PROJECTS
Our studio has qualified and experienced developers: project managers, designers, frontend specialists, backend developers, testers. Together we create functional mobile apps for iOS and Android.