How to monetize an entertainment app

448

13-02-23

Read Time:

8

min
The global market for entertainment applications is growing rapidly, with monetisation revenues reaching colossal sums. Audiences are expanding and monetisation technologies are becoming more sophisticated. There are more and more ways to make money, but at the same time the competition is getting tougher. The only way to make money is with quality products that stand out from the crowd and find their audience. But we are not just talking about the giants with millions of downloads. It is possible to generate a stable income from any application if you are serious about promoting it and have a competent monetisation strategy.
What is app monetisation and why?
Developing, promoting and supporting mobile applications is not cheap. The owner rightly wants to recoup the investment and then generate a steady income. But how can this be done when most of the items in the App Store and Play Market are available for free download? There is a special monetisation system for making money from apps – a set of technologies that allow you to receive passive income from a working product.
While users spend their time with entertainment apps, the owner makes a profit. But before you can reach the "do nothing and make money" level, you have to do something:
Study the target audience and come up with a product concept that will be popular, in demand and competitive;
commission the development of a high quality mobile application;
Submit the finished product to the App Store and/or Play Market;
to promote the app;
Design and implement a monetisation strategy;
Maintain, improve and develop the application according to the needs of the audience.
There is no time to rest along the way, but the effort is worth it: the mobile app becomes a good investment and a reliable source of passive income. Earnings are virtually independent of the country's situation, world crises and currency fluctuations, and offer unlimited opportunities to scale profits.
It is important to note that not all business applications are created for the purpose of monetisation. Many products bring other benefits: they help promote the brand, sell goods or services, and solve other business problems. The owner benefits, but indirectly. Monetisation works differently: it directly fills the bank account and turns the application into an independent business.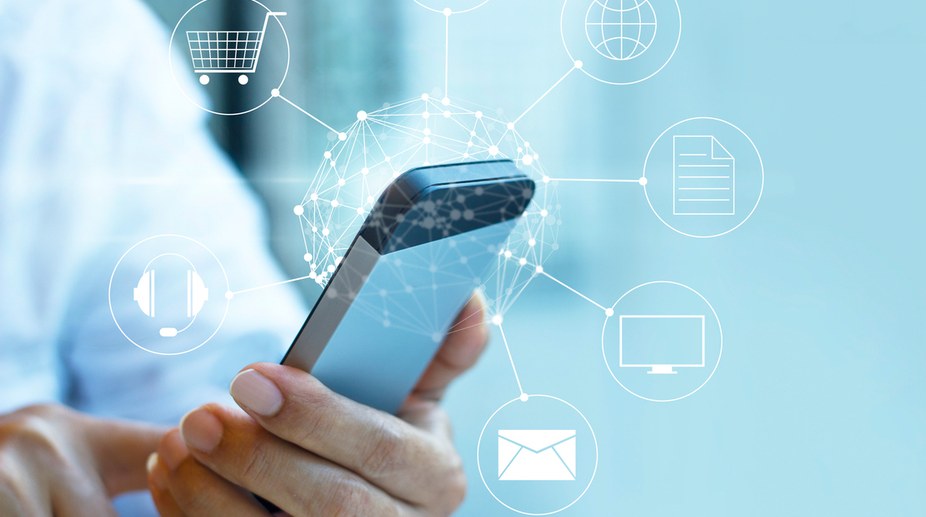 Ways to monetise entertainment apps
To choose the monetisation method, you need to determine which model the application will work in:
Premium. There is a charge to download and once you have paid, all features are immediately available to the user. There are no in-app purchases and no in-app advertising. This option is suitable for large, promising products that are sure to be popular.
Freemium. A conditionally free product that can be downloaded for free. The user pays to progress through the game and unlock new levels. Without payment, the player simply stops at a certain stage and cannot progress. You can offer a trial period of premium features to demonstrate the benefits of the paid version, a way to interest and intrigue the user into making a purchase.
Free-to-play. The user downloads the application for free and can use the basic functions for free. However, if they want to take advantage of something – they make purchases in the application. It is not compulsory, but active users pay for various privileges – additional functionality, useful tools, level acceleration and so on, on a wave of excitement or just out of interest.
Subscribe
Access to premium features and updates in the freemium model requires a monthly or annual payment. To encourage users to subscribe and not unsubscribe, you need to constantly work on the product, adding new features, levels and functions. It is important to keep the user's attention so that they use the application regularly and do not forget about it. This method is suitable for monetising long-term projects with a promising concept, clear competitive advantages and a clearly defined target group.
In-app purchases
This monetisation tool is used for the free-to-play model, where the basic functionality is available for free, but additional features must be paid for. Virtual goods must be interesting, necessary and affordable for the user. Let's take games as an example of what can be sold:
Consumables, tools, equipment;
Character skins;
Virtual in-game currency, bonuses;
Speed up processes, instant functions;
Items and themes for the holidays;
Random rewards, raffles, drawings, quests;
Extra life;
additional moves;
Accessories, decoration, jewellery, pets;
Superpowers, special abilities;
The ability to give and receive gifts.
Other entertainment applications take a similar approach: new levels, extra options, gifts and more can be purchased.
There are many secrets and tricks to getting people to buy. Traditional sales tools work here – promotions, limited time offers, first purchase bonuses, bulk discounts. Interest is heightened when the purchase is not available to everyone and not always, but only as a reward for certain achievements.
Of course, not all users have the ability to make purchases – you can't lose that audience either. That's why it's important to maintain a balance and make sure that the free-to-play app remains interesting, useful and exciting even without the paid options. Sometimes at the start of a project, most of the features are made free to attract an audience and increase downloads. And after each update, when there is more confidence in success, paid options are added.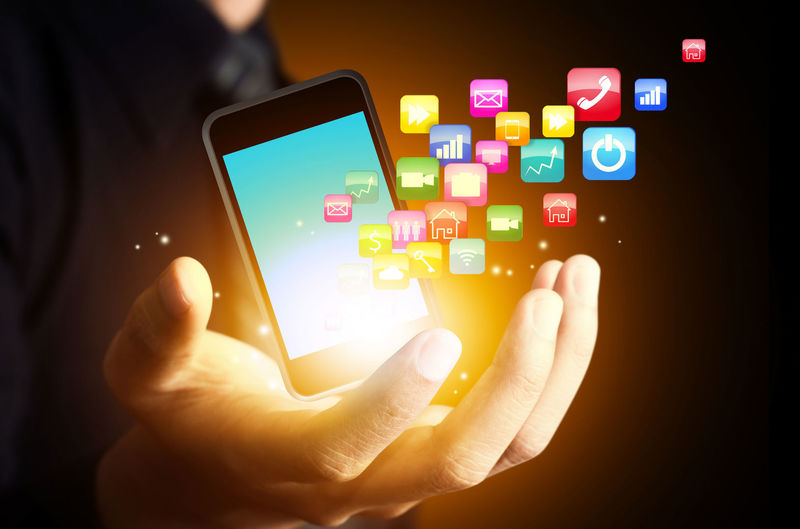 Advertisement
Third-party services set up the internal ads, and the app owner receives a set fee for impressions and conversions. Special algorithms automatically select the ads to display based on the user's interests, so that the ads are not annoying, but attention-grabbing. Options available:
Banners. A narrow rectangular block of advertising information occupying the bottom or top of the screen. Displayed at all times, it does not distract the user much, but often goes unnoticed, so it is inexpensive and gives a relatively small profit.
Full screen mode. A graphic, text or video ad that fills the entire screen. It is usually displayed when you exit the application, during pauses between events, or when you switch tabs. You can skip the video after a few seconds.
Showing ads for rewards. The user is offered to watch the whole clip in exchange for something useful – a new feature, reward, level, etc. You can also offer to take a survey, play a mini-game or subscribe to a mailing list for a reward.
Ad removal fee. The user can pay a certain amount to remove ads from the app completely.
When choosing a format, it is important to stick to the golden mean and not overload the interface with advertising, otherwise instead of profit you will get a stream of deletions.
Native Advertising
This is the most organic form of advertising and the one that is most positively perceived by users. Ads are integrated into updated feeds and content carousels, and their appearance is matched to the application interface. The effect of 'banner blindness', where people simply don't notice ad units, is overcome. Ads look like part of the content and are perceived in a calm and natural way. The content of the ad unit is automatically determined based on the user's preferences and interests. This method delivers the highest engagement and therefore the highest revenue.
Merchandise
For large projects that have become a recognisable brand, monetisation extends beyond the app. By launching a popular product, you can promote branded merchandise – branded merchandise with logos and characters that will be of interest to collectors and fans of the game. This method is relevant for large-scale projects that have managed to gain mass popularity and become a trend in their niche. Revenue from merchandise won't be the main source of income, but it will help raise awareness of the product.
How to develop a monetisation strategy
Among all monetisation methods there are more popular and less popular, successful and less successful, basic and auxiliary, but the set of tools for each specific project is determined individually. There are basic practices based on global experience and analysis of competitors, but there are no universal solutions that work for everyone.
Advertisements are placed in the finished app, while internal purchases are made at the product design stage. It is therefore important to have a clear understanding from the outset of how the app will make money: what, how and in what order you will sell to users, how much profit you will make – and to provide the functionality to do so.
Analyse the characteristics of your target audience, research the competition and try to find out what works best for your users. Be careful not to be too aggressive in pushing actions and don't overdo advertising. Sometimes a successful solution comes after experimenting and testing different ways to monetise, so make sure it's technically possible to refine, scale and develop the app.
Most importantly, monetisation only works with quality products, so outsource your mobile development to professionals.
Опубликовано: 13-02-23