Mobile application for 5-star VIP hotel guests

631

09-06-23

Read Time:

9

min
VIP services in the hospitality industry require strong marketing and special relationship building. The target audience expects exclusive and premium service without hassle or compromise. To organise processes at the highest level, hotel complexes are implementing internal automation systems for managers, administrators and executives. But to be successful in the VIP segment, hotel software should have a convenient, modern and attractive interface for guests. The best way to achieve this is to create a mobile app for iOS.
In-app loyalty programme – "private club" for VIP guests
Most downloads of the mobile app are from existing customers checking in or planning to stay at the hotel. The manager or tour operator offers to install the mobile app, not only for the convenience of using the services, but also to become a member of a kind of 'private club' that offers guests various privileges, including personalised ones. Such an approach gives customers a sense of exclusivity, which is good for the hotel's image. The challenge for marketers is to come up with an interesting concept and a memorable name for such a community. In-app-only promotions encourage customers to download the service to their smartphones.
Create personalised offers
The app's history and usage statistics help to better understand the customer – what they like, what they are interested in, what leisure activities they prefer. For example, a frequent gym user can be offered the services of a personal trainer, a guest with children can be offered a trip to an amusement park, and a gourmet food lover can be offered a complimentary meal from a chef. Such offers are automatically generated based on the user's activity statistics in the app.
The parameters for personalising interests are stored in the system, so that guests can receive special offers at all the chain's hotels in the future. The customer has the impression that the hotel knows what they want and offers them what they have just thought of. There is a sense of individual attention and genuine interest in the customer's needs. All this is a good reason to visit the complex a second or third time, to recommend it to friends, to leave a positive review on social networks.
Discounts for regular customers
VIP hotel guests know how to spend their money wisely, so they won't turn down a great deal. VIP hotels also offer good value for money, so they won't turn down a bargain:
to book apartments at discounted prices;
Get gifts for birthdays and other holidays – e.g. free services, extra nights;
Accumulate bonuses and use them to pay for some or all of your services;
Get discounts from partners – shops, restaurants and off-site entertainment venues.
The hotel sets up the terms of the loyalty programme itself, chooses the notification mode, adjusts the amount of discounts and other settings.
Maximum query completion speed
Accommodation in a luxury hotel complex is all about maximising guest requests, including the provision of a wide range of ancillary services. A mobile application allows such requests to be received and processed quickly, with an immediate response. It is important that the customer remains calm and satisfied in any situation, not worrying about the little things in life and being able to get help at a moment's notice.
How the hotel benefits from the mobile app
Increase customer loyalty. A mobile app for hotel guests is more than just a handy piece of technology. It is an important marketing tool that helps the property demonstrate its professionalism to the customer. Guests experience a personal touch that differentiates the hotel from others. Customer loyalty grows and the chain's competitive edge is strengthened.
Building the right customer relationship. Guests can count on 24/7 support – it's easy to build trust between management and customers in such an environment. Guests don't need to call reception or waste time on emails. Everything they need is in the app – services, information, terms and conditions, offers. And for those used to live communication, there is chat and voice communication with reception.
Build a base of loyal customers. Once a guest has left the hotel, the app continues to serve as a marketing tool, sending regular reminders, interesting offers and news, and discounts for the next season. This is an effective way of turning a one-off customer into a regular.
Revenue growth. The introduction of a mobile service contributes in one way or another to the hotel's revenue growth. Several factors come into play:
Loyal customers are happy to spend more, recommend the property to friends and become brand advocates online. Demand for the hotel's services increases and it becomes more recognisable and popular.
By analysing behavioural factors and customer interests, you can improve the quality of your services and create personalised offers that are hard to refuse. All this enhances the hotel's image and allows you to earn more money.
It's easier and cheaper to win back loyal customers who are happy with your service than it is to attract new ones. The functionality of the app, with its built-in loyalty programme, does this perfectly.
Extensive analytics capabilities. By attracting users to the app, the hotel can gather useful data about its audience:
Age, sex, family composition;
Preferences in sports, cooking, leisure activities
the interests of each member of the family;
Demand for individual services;
Leisure style – active or passive;
the preferred daily routine;
the most sought after locations;
Complaints and suggestions, problem areas.
This data is used not only to personalise offers, but also for general analysis of the hotel complex's performance. The statistics collected form the basis for
Improve the quality and adapt the list of services;
Develop new areas of interest for the target audience;
to address shortcomings in customer service;
Create and launch new marketing programmes.
Basic functionality of the hotel guest app
Registration, Login, Private Office
The user registers with the app using a phone number or logs in using existing accounts. The process is standard and familiar to mobile users. On the home screen, the customer sees a personalised welcome message and an invitation to use the hotel's services. Interactive prompts can be included in the functionality to familiarise the new guest with the app. Once registered, a personal account is created where personal details, payment information and booking history are securely stored.
Reference section
Here you will find all the information you need for your stay – an interactive map, descriptions and photos of facilities, a list of services, available features for all destinations:
Nutrition;
Entertainment, sports, wellness, beauty;
Business meetings, events, banquets;
Excursions, children's activities and more.
The app provides introductory information about health clubs, swimming pools, saunas, beauty salons and other facilities available on site. The guest sees a list of restaurant and bar locations, menus, kitchen features, photos of interiors and entertainment programmes.
Notifications, reminders
Push notifications are sent to the guest's smartphone:
Announcements of events, concerts, shows and the hotel grounds;
Reminders of upcoming events;
Offers to take advantage of additional services;
News and interesting updates about the hotel complex.
24/7 support
The app has a form for instant access to a receptionist and a concierge service for automated handling of routine issues. In a few seconds, the guest can order any service:
All types of transfers;
Room deliveries (breakfast, flowers, correspondence, etc.)
Special menu, personal chef;
Emergency cleaning, laundry, dry cleaning;
Guide, interpreter;
Massage therapist, hairdresser, personal trainer;
Car and yacht hire, sightseeing tours, taxi service;
Childcare, animation services;
Organisation of events at the hotel;
Book tickets for concerts in the city and reserve tables at venues away from the hotel;
Early check-in and late check-out;
Set "Do not disturb" status.
Secure personal access
With the mobile app, it is possible to enter the suite, open the safe, the luggage room or the locker in the gym using a smartphone via NFC, Bluetooth, Wi-Fi or QR code. Guests no longer have to worry about losing their keys or unauthorised access. Access can be shared with friends and family if required. The technology speeds up check-in, enables contactless check-in and makes it easier to check out.
Booking functionality in the app
The mobile app is used to book apartments. The user can browse the stock of rooms, check the availability of dates, read the booking and check-in rules. Useful functions:
Calendar;
Rooms catalogue with prices;
Photo galleries of interiors, exteriors, views;
3D tours of the buildings, rooms and grounds;
A list of equipment, furniture, facilities and services available for each room;
A booking form with the option to pay online via a secure online payment service;
Booking history.
Customers can browse the catalogue, check the benefits of the apartments, make a quick booking and pay instantly – all without leaving the app.
Mandatory application requirements for 5-star hotel guests
For a mobile app to work well and add real value to the hotel, there are some basic requirements that need to be met:
Multilingualism. A hotel guest can be a citizen of any country, so it is important to allow for a choice of interface language or correct automatic translation.
Attractive, concise design. The app is designed in a branded style that is positively perceived and quickly remembered. However, the interface should not be cluttered, as the user comes to the app to solve their tasks, not to admire the design.
Fast loading time. Instant playback of graphics, no bugs, freezes or other technical problems to annoy users.
The interface is intuitive. Holidaymakers do not have the time or inclination to understand complex functionality and search for the right information. It is therefore worth paying maximum attention to the ergonomics of the interface, creating a simple structure and implementing UX principles in the design.
If you are interested in creating a mobile app for a hotel complex, contact KitApp Studio. We have extensive experience in developing apps for the hospitality industry, creating unique products tailored to the specifics of the business, implementing turnkey projects – from concept to launch, support and promotion.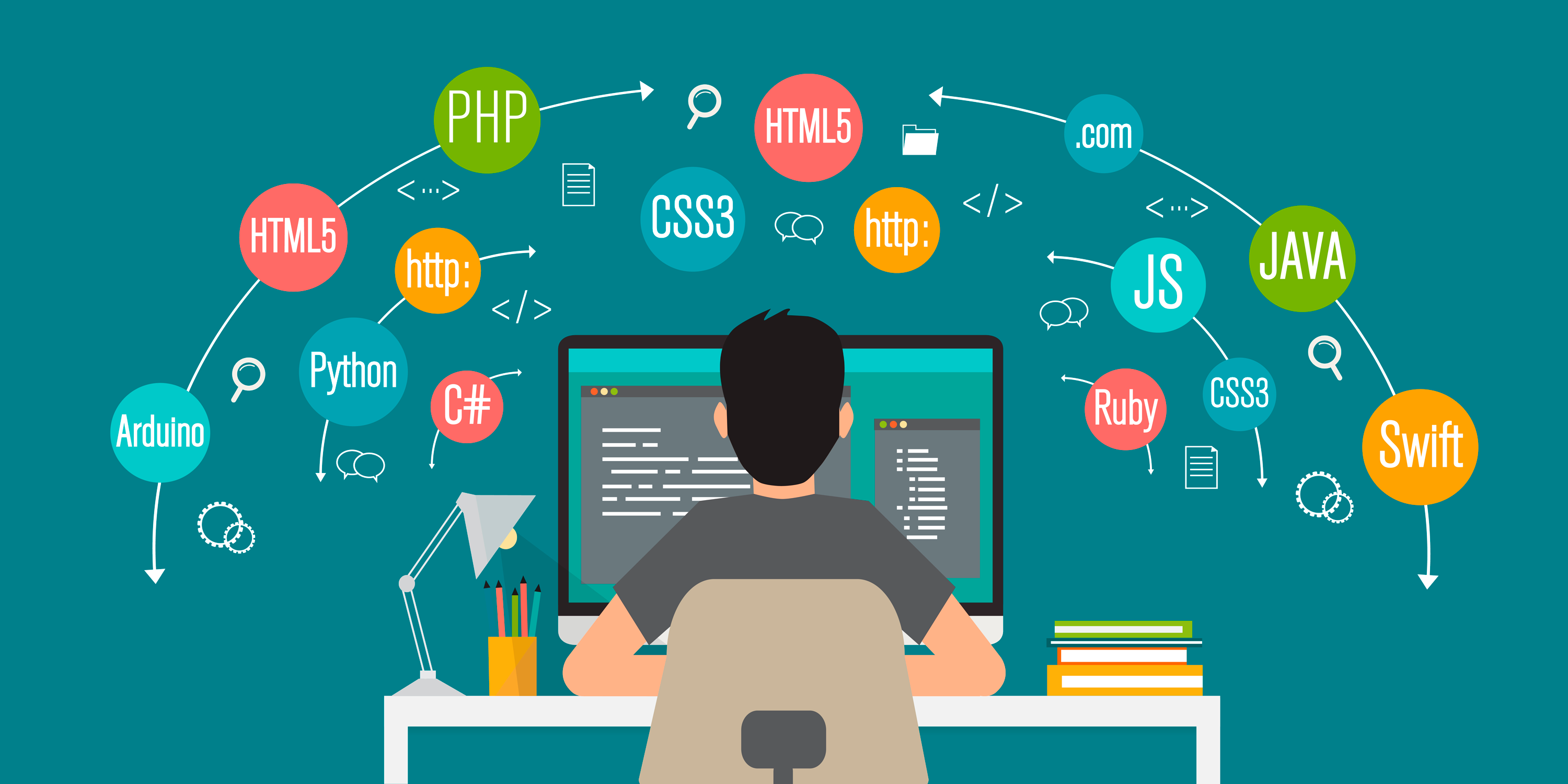 Опубликовано: 09-06-23