Top 10 useful features for medical app development

482

28-02-23

Read Time:

8

min
The popularity of a medical centre depends not only on the professionalism of its doctors, but also on the quality of its customer service. It is important for patients to be able to get quick feedback, easily choose a doctor, make an appointment and complete other tasks without the hassle of queues and phone calls. All these features are provided by a mobile app for healthcare providers.
The patient installs the app on their smartphone from the App Store or Google Play and receives a functional tool that makes medical services more accessible and convenient. For the clinic, it is an opportunity to build trust, stay in touch and turn one-time visitors into regulars.
If you want to be the first and best for your patients, offer them a mobile medical app. People will see it as a sign of concern for their clients and a sign of the clinic's professionalism.
TOP 10 FEATURES OF A MEDICAL APP
The functionality of a healthcare application can vary depending on the specifics of the institution, scale and industry. But there are basic features that will be useful for any healthcare application. Specific functionalities help to sell healthcare services, keep patients engaged and bring them back to the clinic after their first visit. All functions are interlinked – they form a single, comfortable environment for the patient.
1. Electronic health record
How does it work?
When you register, a personal account is created in which all the patient's information is stored: user data, electronic health record, examination history, test results, consultation calendar, vaccination schedule, appointments and prescriptions received, personal notes and more.
Full confidentiality is ensured. Information is only available to the doctor treating you according to your treatment plan.
How is it useful?
All medical records are stored in one place. The patient can access the information they need at any time, present it when needed or print it out. The patient does not have to worry about losing their paper medical records or having them fall into the wrong hands. The mobile application ensures that the patient's medical information is stored securely and protected from unauthorised access.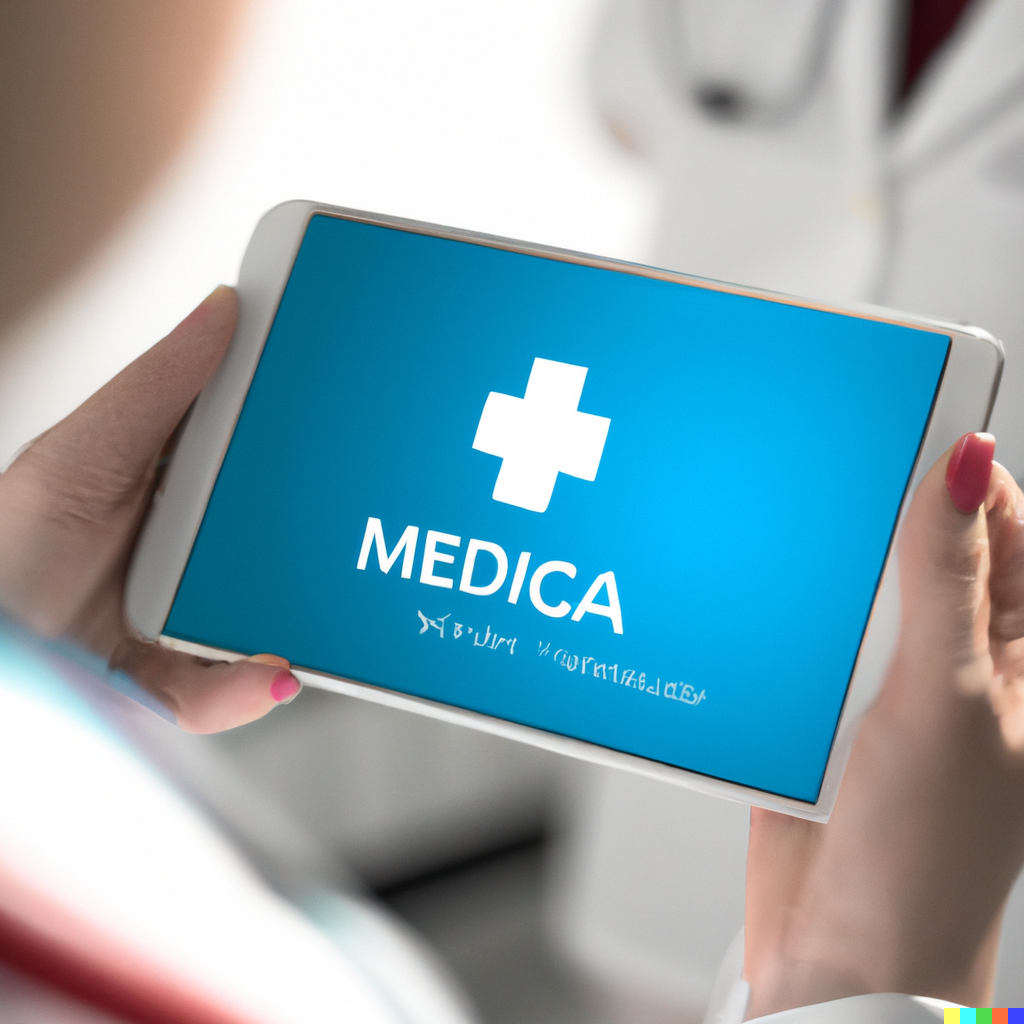 2. Service Catalogue
How does it work?
The user is taken to a catalogue with a list of services, procedures and laboratory tests, with descriptions and current prices.
There is a search and filter function for quick selection.
When you go to the service, you can read the description, make an appointment for your chosen date and pay online.
How is it useful?
Large clinics offer many services that can be difficult for patients to understand. A lot of unstructured information puts people off – they choose other services where everything is clear and transparent. To keep patients coming back, offer them a convenient tool for searching and selecting services. Without wasting time, the user will find the right examination, procedure, analysis – and place a quick order.
3. Medical cards
How does it work?
The patient goes to the "Specialists" section and reads the information about each doctor.
The card contains the doctor's photo, biography, professional experience, awards, list of services and competencies, and patient reviews.
There is a special form and a calendar of available dates.
How is it useful?
When choosing a doctor, every patient wants to find out as much as possible about him: what services he offers, how many years he has been working in medicine, what problems he can solve, what other people have written about him. A concise and attractive design of the card helps the user to make a choice, to assess the professionalism of the doctor and to gain trust in advance.
4. Making an appointment and calling a doctor
How does it work?
The patient selects a doctor or procedure from the catalogue, enters the date and time in the calendar, and presses the "Make Appointment" or "Page Doctor" button.
The entry will be recorded in the user's personal account.
The patient receives a push notification when an appointment is approaching.
How is it useful?
This is one of the most important features for patients – they can choose a convenient date and time and make an appointment with the right specialist in a matter of seconds. There is no need to call or write to the clinic, contact reception, search for an appointment on the website or other sources, or waste time on the phone with the receptionist. This functionality helps patients make quicker decisions and choose your clinic over a competitor.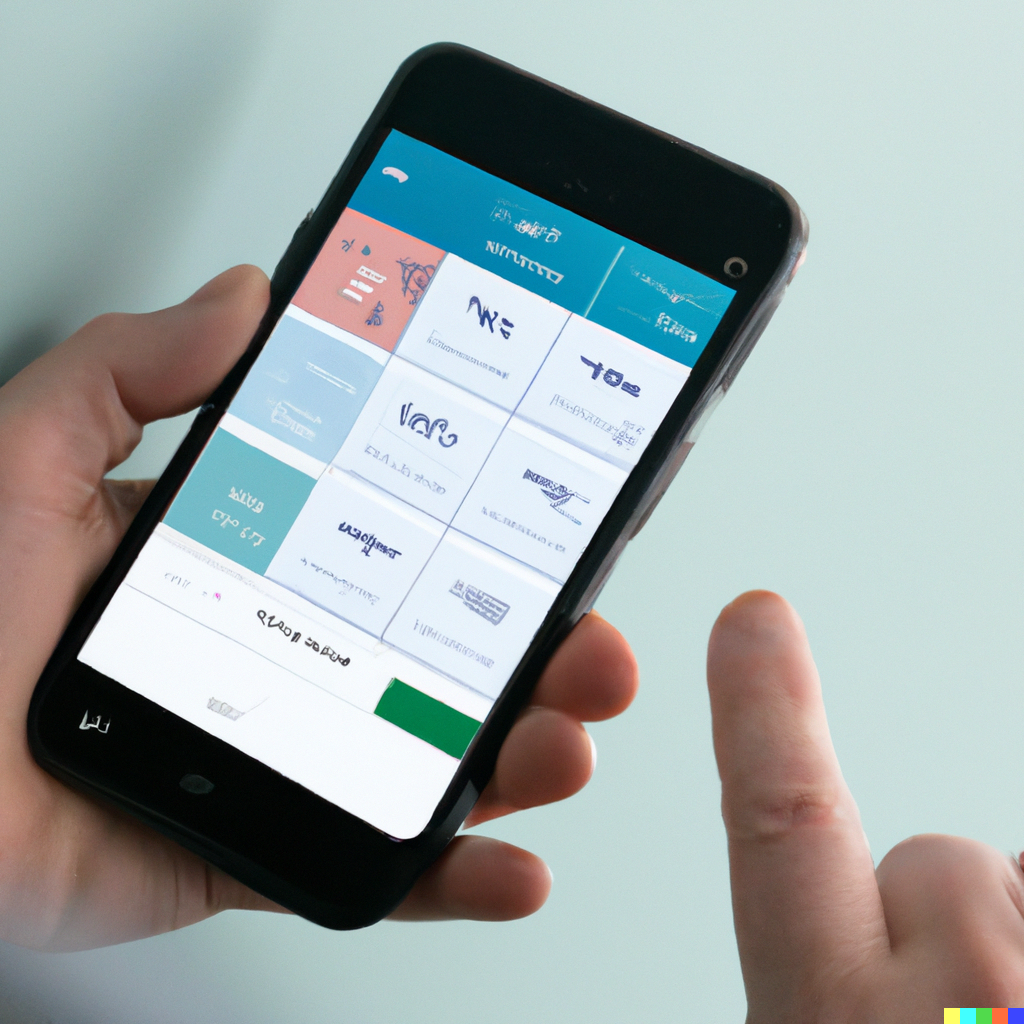 5. Online payment
How does it work?
When choosing a service, patients can not only make an appointment but also pay online.
Payments are processed through a secure system and the user's bank card details are safe.
How is it useful?
Online payment is convenient and saves time for the patient. Once payment has been made, the person is less likely to cancel, change their mind or go to another clinic. This feature allows the health centre to automate the process, keep statistics on payments and generate reports.
6. Chat with a doctor
How does it work?
A user of the clinic app can write to the doctor or administrator using a special form.
A member of staff at the health centre is notified of the message, answers a question or provides online advice.
Communication history is stored so you can return to your correspondence at any time.
How is it useful?
The clinic is always in touch, and patients can ask questions, get online advice from their doctor, report symptoms, check the rules for preparing for examinations and much more. Accessibility, openness to communication and good feedback are a competitive advantage for the health centre.
7. Synchronisation with the website
How does it work?
The developer synchronises the mobile app with the clinic's existing website using an API.
If you change your details on the website, they are automatically updated in the app.
The two platforms share a common base of patients, services, prices, etc.
How is it useful?
Many clinics start their business development with the creation of a website and postpone the transition to a mobile environment. However, it's important to understand that creating a medical app doesn't replace the web version, but rather serves as an extension of it. Both platforms complement each other, are maintained and work in sync to meet the needs of users on all devices – smartphones, laptops, PCs, tablets.
8. Push notifications
How does it work?
Users receive pop-up notifications on their smartphone about incoming messages, readiness for analysis and other events.
The app reminds you of upcoming appointments, medication reminders and scheduled check-ups.
The health centre sends patients news and updates, special offers and promotions.
How is it useful?
The patient forgets nothing – he or she goes to the doctor on time, takes his or her medication, checks test results and has a routine check-up. The health centre uses this function to implement a loyalty programme – directing favourable offers so that the patient returns to the clinic when needed and eventually becomes a regular visitor.
9. Health diary
How does it work?
A special section is created where the user can plan their wellness, record their personal progress and monitor the development of their health indicators.
The functionality can include various tools: blood pressure, heart rate, temperature, weight, nutrition, check-ups, workouts, medication, test results with tables, graphs, charts.
How is it useful?
A health diary generates interest, engages the user and simplifies many health-related tasks. A quality mobile app becomes a constant companion and indispensable assistant for the patient. The clinic gets a well-deserved reward – building trust, increasing audience loyalty.
10. Admin Panel
How does it work?
In addition to a user-friendly interface, the application has a panel for administrative tasks.
Managers have access to the customer database, incoming orders, patient reports, payment history, statistics and other operational information.
Administrators can make changes to the service catalogue, update prices, edit content and send promotional push notifications.
How is it useful?
The mobile application is transformed into a centralised system that automates work processes – customer base management, patient interaction, financial accounting, marketing strategy implementation. Staff efficiency and productivity is increased, errors are minimised and the clinic's departments work in a clear and coordinated way.
A medical mobile app should effectively address a patient's concerns. When it does, it becomes an invaluable marketing tool for the clinic. The medical centre has unlimited opportunities to communicate with its target audience, implement loyalty programmes and build a loyal patient base.
If you want to order the development of a mobile application for a medical centre, clinic or laboratory – contact KitApp. Leave an application on our website, we will study your specifics and create a custom product concept that will help you develop your business in the medical field.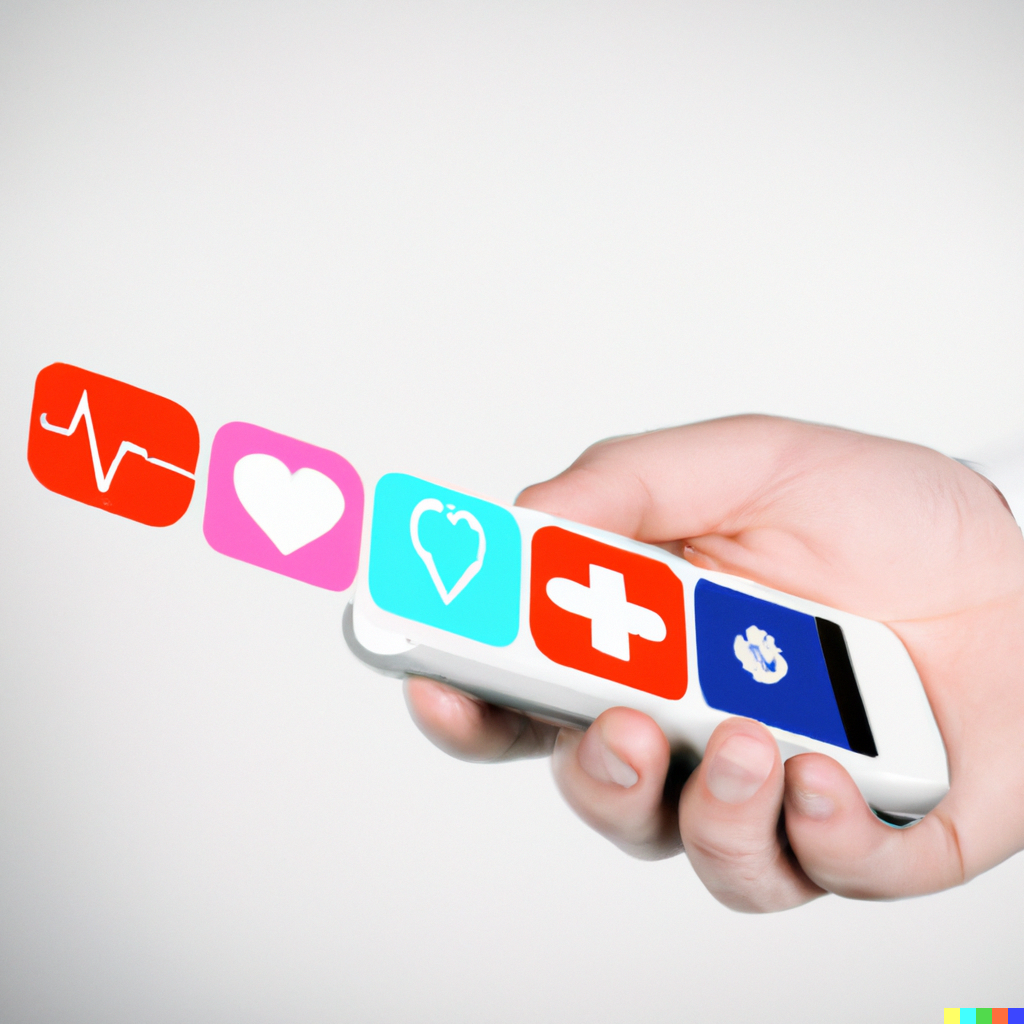 Опубликовано: 28-02-23