100 SPRAW App
Mobile application for 100 SPRAW
Development for iOS and Android.
Terms: 1.5 months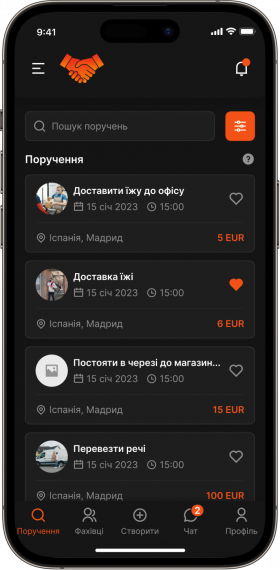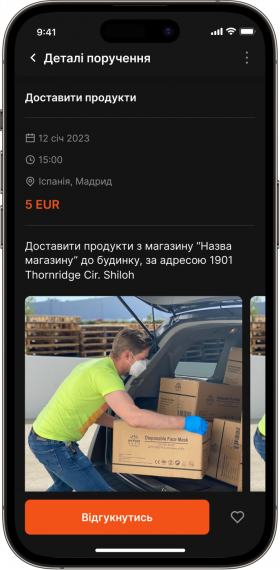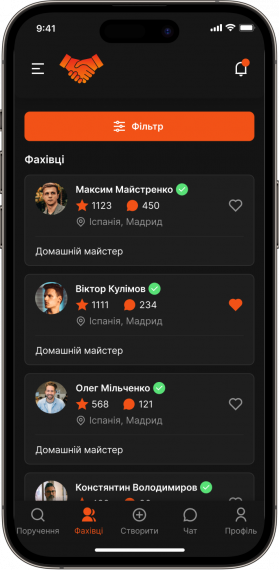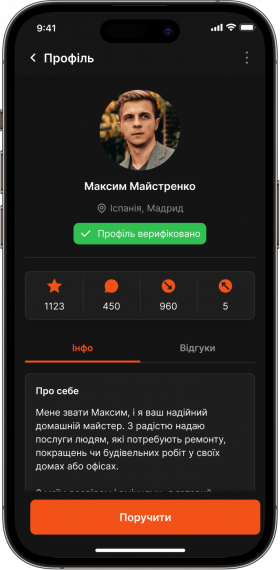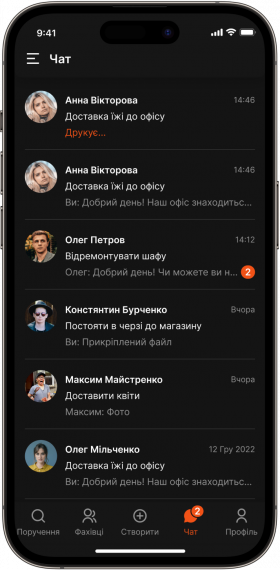 MOBILE APPLIANCE FOR 100 SPRAW
With the Corleone mobile app, ordering pizza and other dishes online is simple. The application allows the user to view the catalog of dishes of the restaurant, quickly and easily place and pay for orders.
Goals and objectives of the mobile app
We identified the main goals and objectives of the future application.
Attracting customers, increasing sales. The application should be easy to use and have a user-friendly, intuitive interface.

The user must quickly register and place an order in a few clicks, indicating the required coordinates.

Implementation of online payment methods, cashback systems, and bonuses for customers.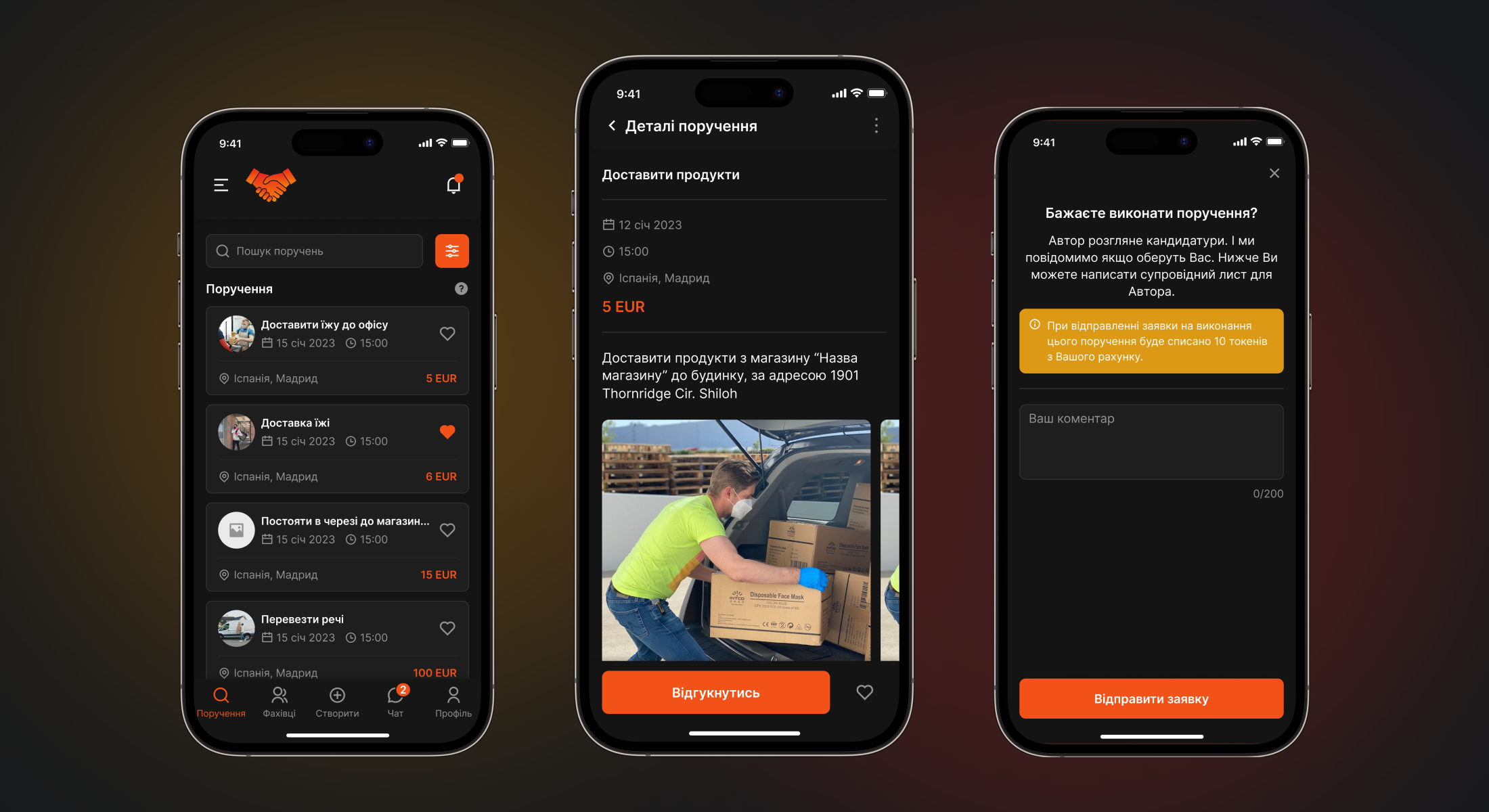 The process of creating an application
Development and approval of the Terms of Reference with a description of the screens and operation of the back-end part. Application API architecture development.

Development of the front-end part on React Native.
Connect the front part to the web version back-end (dashboard) using the designed API.

Testing.

Placement in marketplaces (Play Market / App Store).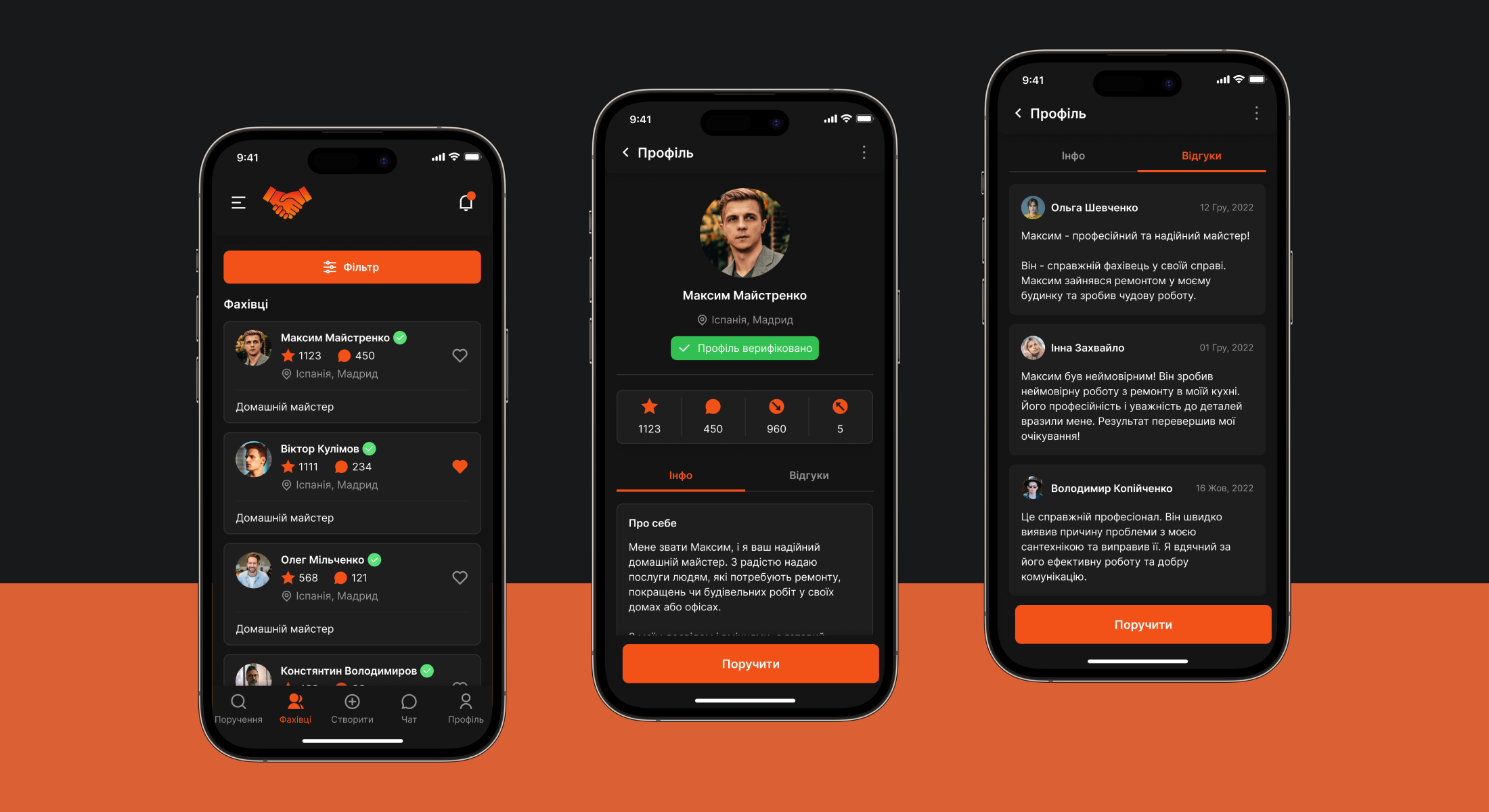 Development technologies:
The architecture of the application was represented by a client-server structure, the client part of which the user installs directly on the mobile device. In the process, the client communicates with the server-side of the application through web services (API). The project is based on our ready-made solution for the restaurant business RestUP, which saved time, reduced costs, and reduced the budget.
What tools to develop the front-end part were decided to use: React Native, React + TypeScript, Node.js (express), Mongo DB, HTML5, Material Design, Human Interface Guidelines technology.
The application is designed for iOS and Android operating systems.
The functionality of the pizzeria application
user registration and authorization

user account

product catalog

product card

ordering

user cart

multi-restaurant

push notifications

The results of the project
The mobile application for the pizzeria is currently published in marketplaces and provides effective interaction of customers with the Corleone restaurant. It increases the productivity of managers and is a contribution of the company to the future of business.
In addition to a user-friendly interface, the program has an improved system of cashback and bonuses. From each order, there is an accrual of bonuses, with which you can pay up to 50% of the value of the goods.
The Corleone mobile app is a valuable contribution to Kit Global's portfolio as an example of an interesting project with user-friendly functionality that has been successfully implemented and has become an integral part of custom software.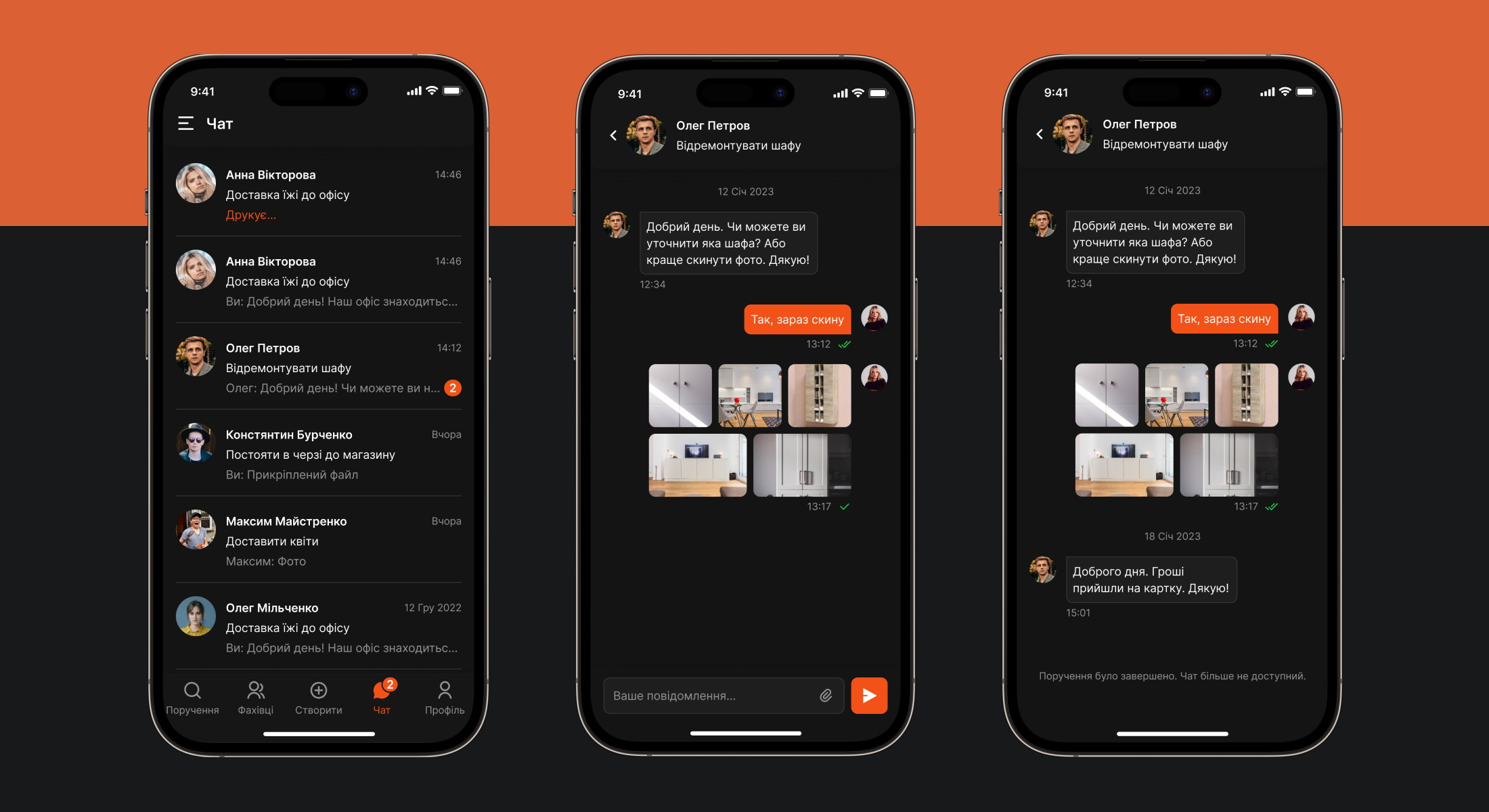 TECHNOLOGIES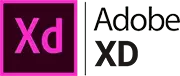 WHY CHOOSE KITAPP STUDIO
EXPERIENCE
IN MOBILE DEVELOPMENT SINCE 2014
MORE THAN 50
COMPLETED PROJECTS
Our studio has qualified and experienced developers: project managers, designers, frontend specialists, backend developers, testers. Together we create functional mobile apps for iOS and Android.
HOW MUCH DOES
THE DEVELOPMENT COST?
The development cost depends on the complexity of the project.
Contact us to get the cost of creating an application!